General Contractor from Clear Lake MN - Custom Houses & Remodeling
Haus Construction is a local, family-owned construction company and has been since 1970.
Our father, Don Haus, started Haus Construction back in 1970, based on the principle that a home should be designed and constructed to fulfill the needs of the family and be a practical space that functions well with the family's lifestyle.
Today, Jeff and Dan carry on the tradition of building and remodeling custom homes with the utmost care to give our customers a high-quality home and top-notch customer service. Our "Hands-On" approach is what our customers deserve and what keeps them coming back for each new project.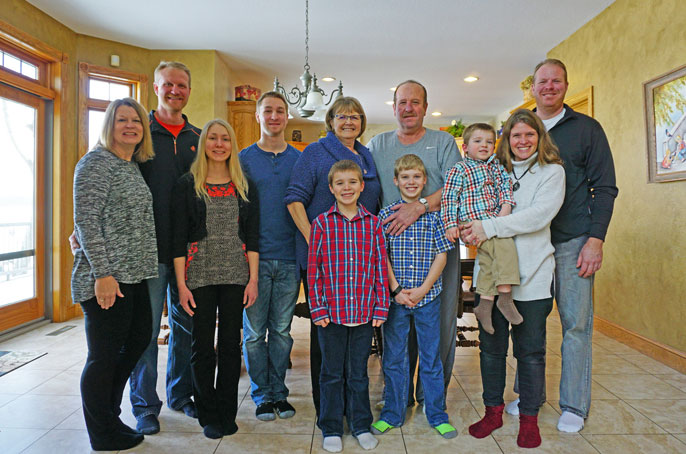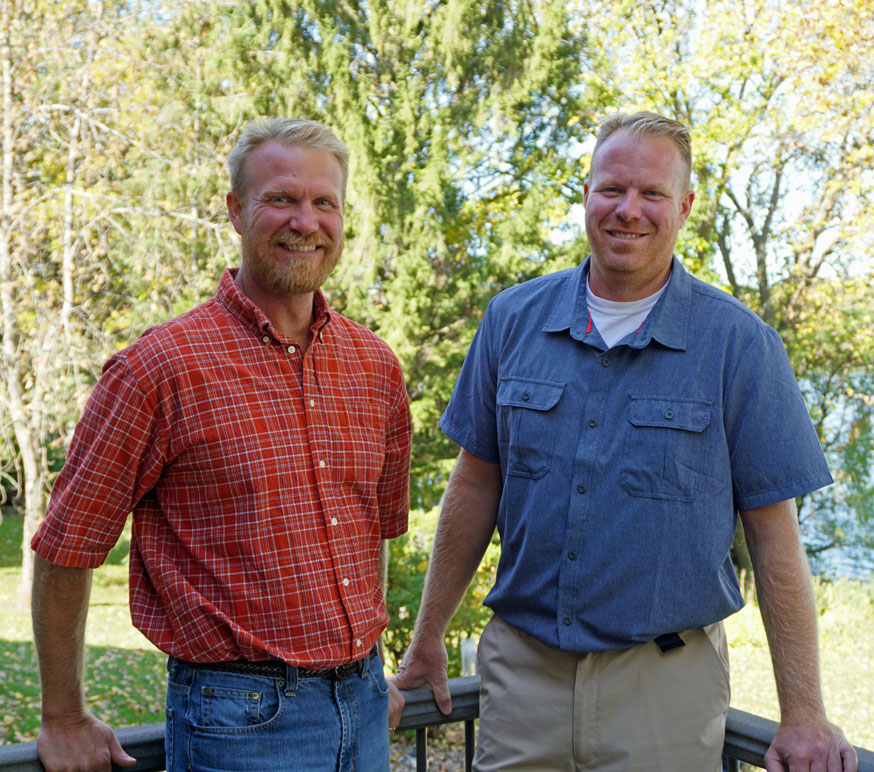 Right from the start, the mission of Haus construction has always been to be "Your Hands-On Builder". We have the knowledge and skill to follow through and personally work on each step-by-step phase of the building process. Our customers feel confident in knowing that the same people who they originally met with to discuss their ideas and dreams, are also the same people who actually do the work on their home every day, until the very last detail is finished.
We have been building and remodeling custom homes in the same local area of Central MN in which our families live and work for nearly 50 years. With every home, we have also built our reputation as a personal, family-owned business that is dedicated to delivering true craftsmanship and value to each and every customer.
Our family looks forward to working with your family!
Sincerely,
The Haus Family